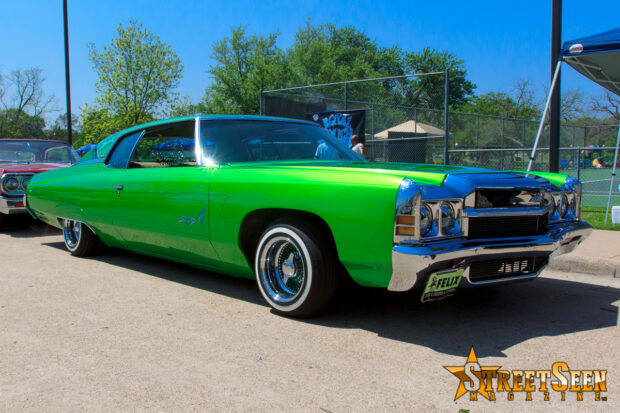 Photos by DC Claudio
The last time we covered a Royal Touch event was in 2007. That year, the club had their show as part of the WEGO Tour. This year, we were invited out to Bryan for a picnic they were hosting. Lots of area clubs came out to barbecue and to enjoy the park on a Sunday afternoon. No trophies were up for grabs, no registration forms had to be completed. This was open to anyone who wanted to spend time with friends and family on a beautiful day. The Royal Touch crew had the concession stand going all day long dishing out food and drinks for those who didn't bring their own pits.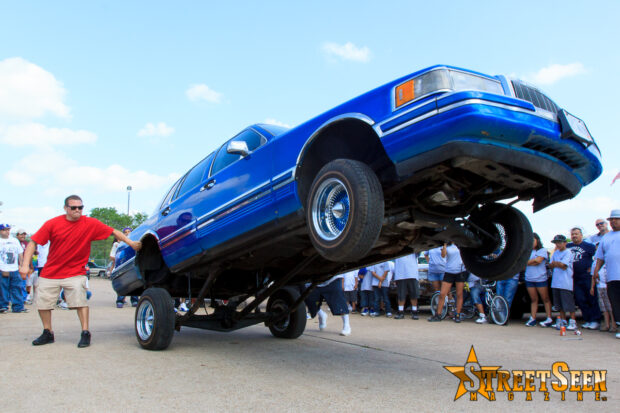 La Compania Car Club even brought out celebrity members Raini and Rico Rodriguez who are from the Bryan College Station area. Both are carving out their spot in Hollywood, but still took enough time to spend the day with everyone back home. Lots of quality rides were on hand as expected. When all it costs is a quarter tank of gas to enjoy an event, you can imagine that many rides will make the trip up to have a great time. We would like to thank Mike Cordova and the Royal Touch crew for inviting us out and making us feel at home.