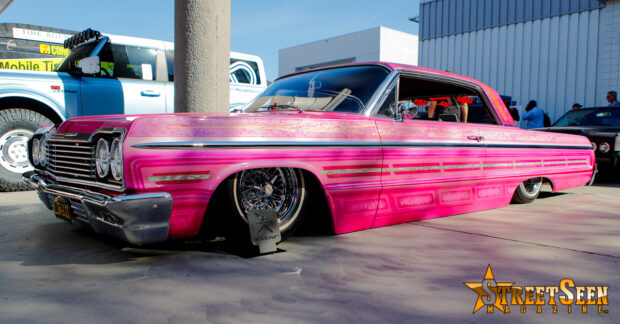 Photos by Jay Villa
The SEMA Show is THE trade show for the automotive aftermarket industry. The event takes place the first week of November every year in Las Vegas at the massive Las Vegas Convention Center. SEMA boasts over 1300 iconic and new exhibitors every year showcasing the latest products and trends in the industry, but to anyone who has attended the sprawling event, it feels like much much more.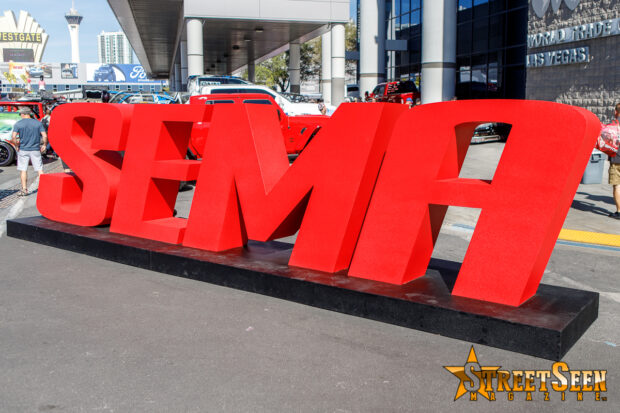 This year, the new addition of the West Hall and the underground loop made the show grounds much larger. With a total of 2,500,000 square feet of space, it is one of the largest convention centers in the entire world, as well as a pain in the ass to walk for an entire week of convention time.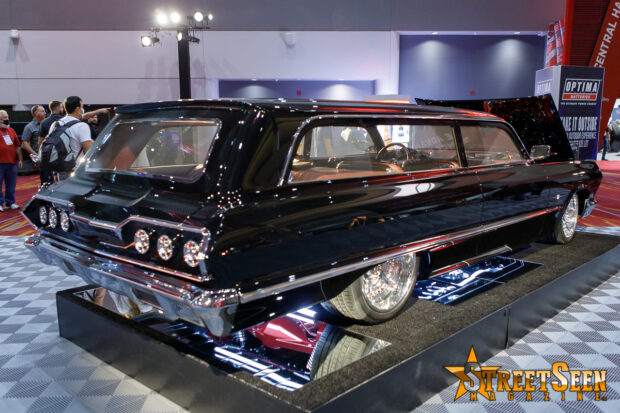 Our trip this year was solely to walk the many floors of SEMA to see the many sweet rides as well as the ladies (That will be in an upcoming update) that adorned the convention. We were unsure what to expect this year since the 2020 SEMA Show was canceled due to the Covid pandemic. Though this year's show had less foot traffic and exhibitors than we've seen in years past, the event was still very alive with business being conducted in every corner. We're certain next year's event will return to full capacity. We'll be back again then.