Traditionals Pachanga 2012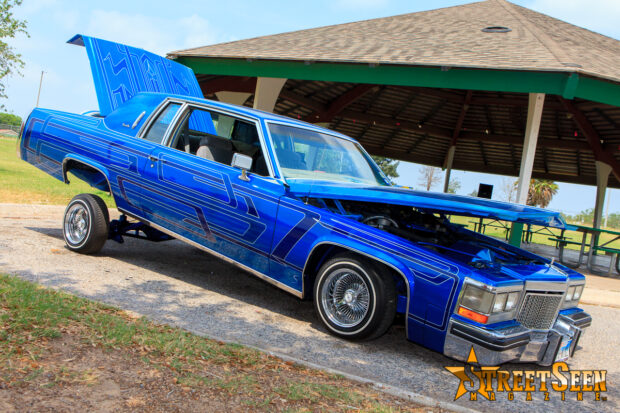 The Rio Grande Valley has always shown us love. That's why we always do our very best to attend and cover events in the area when we're invited out. Back in March, we were approached by Traditionals Car Club to join them at their 3rd Annual Pachanga held in Weslaco. We made the necessary arrangements to attend. Picnics always have very good turnouts. People love getting together and spending time with friends and family at these events.
Because it was a picnic, no money was required from attendees for anything. This didn't mean that nothing was paid for by Traditionals. They gave out cash prizes for many things including, longest distance, tug of war, jalapeño eating, tattoo contest on top of many other things.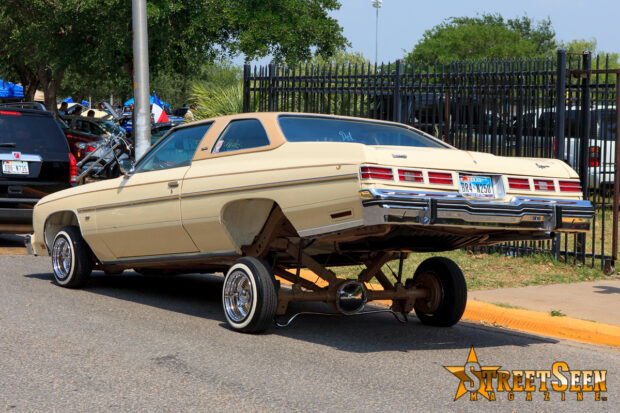 Club president, Juan Garcia said, "We're going to spend the money, regardless, throwing a pachanga just for our club, so why not invite all of our friends to share the day, and a little dinero and make it a huge party?" It looks as if their plan is working. The park was so packed, it was nearly impossible to move around. It was an awesome time and we were happy to have been invited to be a part of it all. Big thanks to Juan, Carolina, and the Traditionals Car Club for inviting us out and making us feel like part of the family.