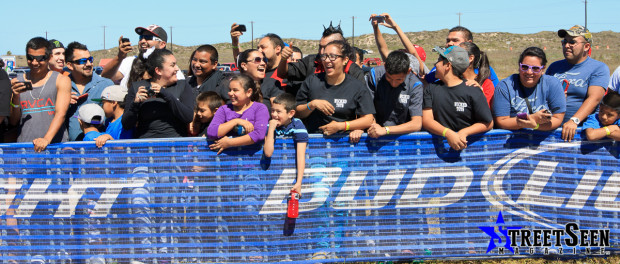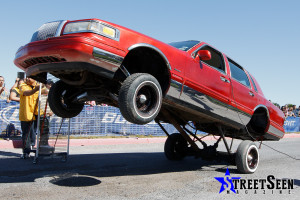 Like every year in the past, we were extremely excited to make the 6+ hour trip South from Houston to South Padre Island. This show has traditionally been the official start to our car show season. Its not only one of the best shows we cover all year long, it also ranks #1 overall in our books for a fun weekend. Not only is the show a great event, but all of the activities outside of the show make it a must attend show for many enthusiasts.
When it comes to the show, we see the very best that the Rio Grande Valley has to offer. We also get to see many rides from beyond the RGV because lots of participants come from miles away to see what some of the top builders in the area are putting out. So many activities and events are scheduled the entire weekend at the show. We're talking about mechanical bull riding, live on stage entertainment, jump houses for the kids, bass battles, burnouts, bikini contests, and car hopping.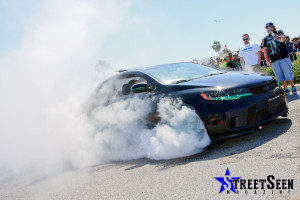 Thousands of spectators make their way in and out of the South Padre Island Convention Center all weekend just to be part of it all. The show definitely has a carnival like atmosphere. Everything from taquitos to funnel cakes could be found with several food vendors on hand.
Eye candy could be found all over the show grounds. If it wasn't Erin Skye or Nikki Marie representing StreetSeen Magazine, it was the ladies of Jaguars Cabaret. Eye candy could also be found on stage as well during the very caliente bikini contest, a staple of any Heatwave event.
Speaking of stage, DJ Twinky and DJ Z of Mystic Entertainment were lighting it up on stage all weekend with their music selections and hyped up MCing. We are really very lucky to be part of the Heatwave events. We want to thank David MacDonald and the Heatwave, Inc. staff for having us out.