Photographers and Writers Wanted!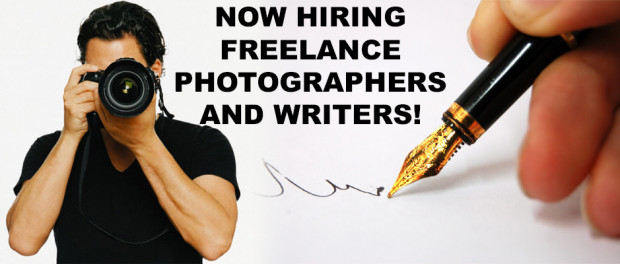 Have you wanted to get your foot in the door with a published magazine? Can you write? Can you take pictures? We will be filling the all new StreetSeen.com website with content from our archives as well as upcoming events on our schedule, but we want more content from from freelance writers, bloggers, and photographers. This is where YOU come in.
Never before has our magazine held an open invitation to freelancers. We're looking for content that our target demographic, Hispanic men between 18-35 interested in custom vehicles, can connect with.
We're currently purchasing car show coverage and vehicle features on spec from the Denver, Kansas City, Milwaukee, Detroit, and Chicago metro markets. We will also consider car show coverage and features from other markets on a case by case basis.
We're also purchasing human interest articles related to the custom auto world and Hispanic culture.
If you think you have what it takes, then please contact us with samples of your work on our facebook page now.