Vanessa Martinez Christmas Toy Drive Car Show 2019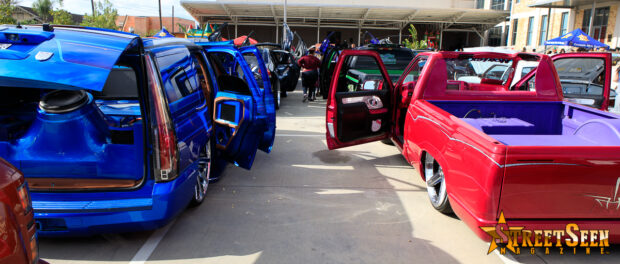 Frank Hernandez, Jr. of City Style Car Club in Houston is no newcomer to organizing fundraisers for great causes. Over the last several years, he, along with his former club – The Gulf Coast Chapter of Rollerz Only, hosted their annual "Holiday Angels Toy Drive" with great success. This year, he wanted to make a go at a toy drive with his new club hosting the event in partnership with another local club – Veteranos Tejanos. "I could have asked any car club to help me, but I went with [Veteranos Tejanos] because they seemed to be the most humble car club," said Hernandez.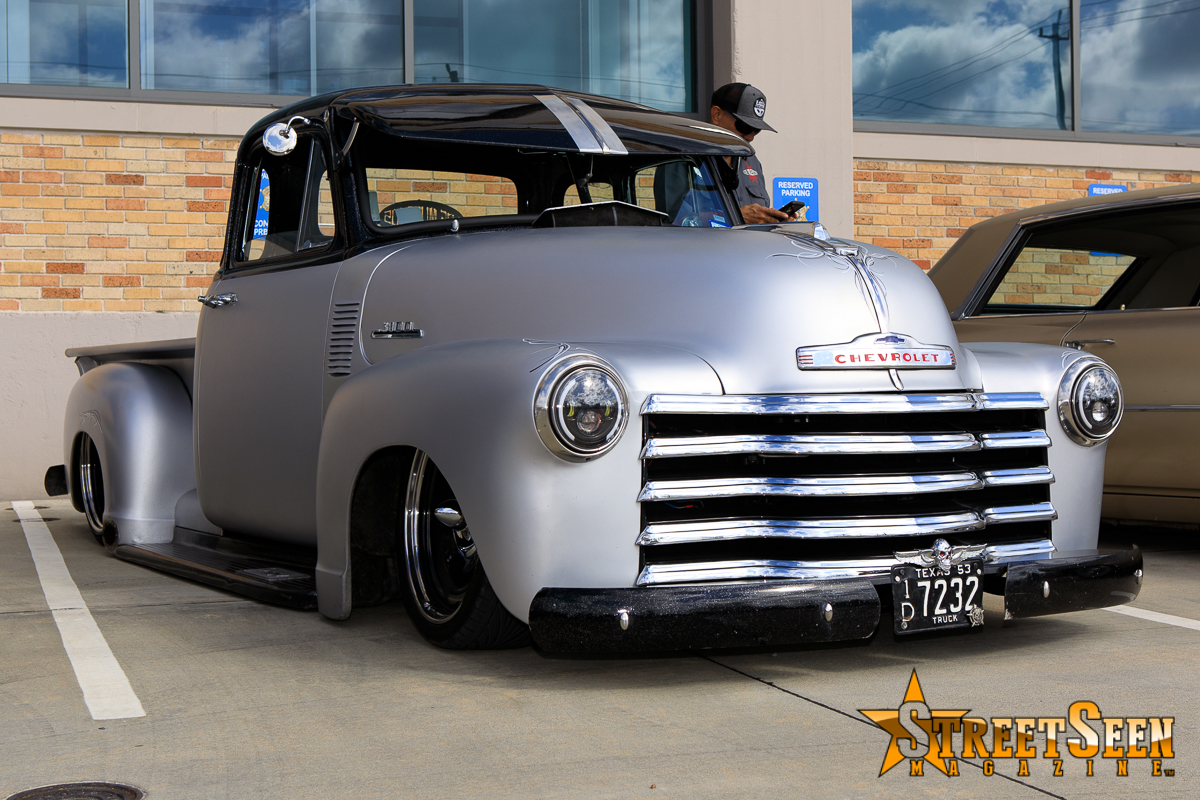 Frank got with a friend of his, Victor Treviño III, who in turn connected Frank with his mother, Constable Sylvia Treviño of Harris County Precinct 6. She helped Frank get the ball rolling with the event. "She agreed to let me use their parking lot with one condition: that she collaborate with us and become a partner [in the event]," Hernandez said. But hosting a public event on the grounds of a government property would come with a set of challenges. "Hosting it there at their grounds was very difficult because of so much red tape and legal requirements," Hernandez said, "It took us 6 months to organize it, but I had so many people help me. Without Saul Medrano [of Veteranos Tejanos] and others it could not have happened."
Once the hurdles were cleared, he wanted to make sure the clubs hosted the event in honor of his late wife Vanessa Martinez, who passed away in 2003 from Non-Hodgkin's lymphoma. They decided to hold the event in her name. "It's just something I hope my kids will keep going in honor of their mother," said Frank. This event was a drive to collect money, toys, and blankets for select needy families in Precinct 6 to be delivered on Christmas morning. "The constable deputies will be helping us deliver toys and blankets," Hernandez said, "By Christmas we should be at a zero dollar balance. Books with a spread sheet will be posted just for people's peace of mind."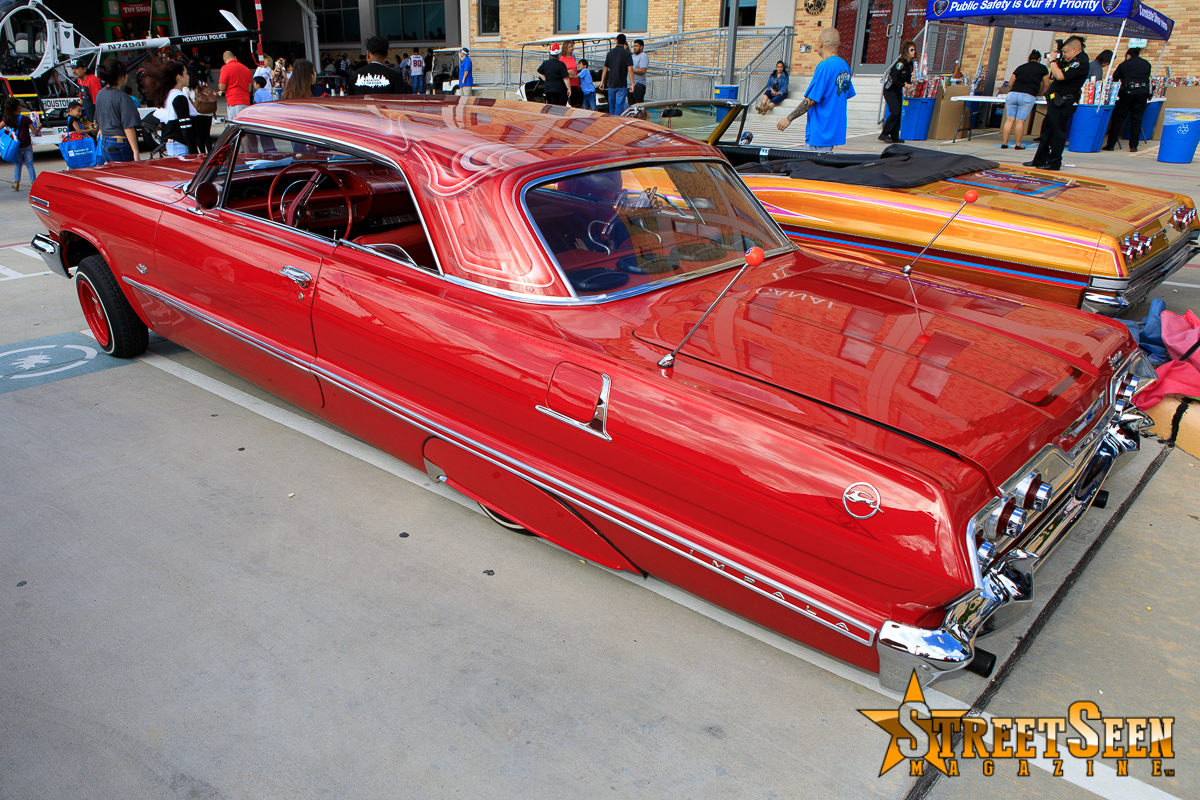 On the day of the toy drive, over 40 local vehicles registered to show. "It was a small turnout but hopefully next year there will be more," said Hernandez. The constables brought out Blue Santa and many of the neighborhood's families came out for pictures. We personally think Frank and the great people that helped him host this toy drive are on to bigger and better things in future events. "I won't take credit for everything because a lot of people helped out," Frank said, "Sylvia Treviño and her staff of constables, Saul Medrano of Veteranos Tejanos, my wife Martha Martinez, the many volunteers, and sponsors all made this event possible." And what a great first event it was. See you all there again next year ✌?