Time iz Money – 1976 Buick Regal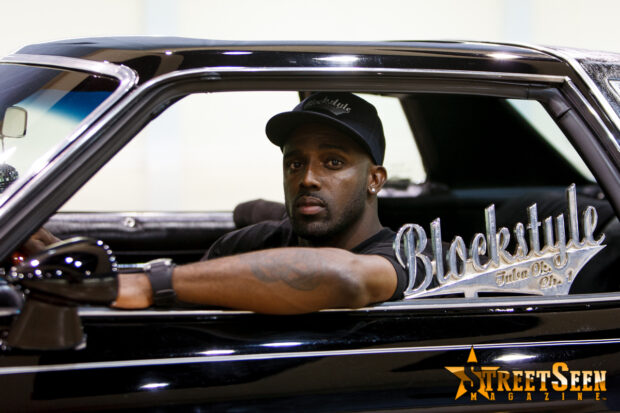 Marcus "Lucky" Morrow, Sr. owns one of the cleanest rides around. This 1976 Buick Regal has been touring with the WEGO tour this year and has received its fair share of attention. This vehicle has been winning some of the top honors in the tour and nobody would guess the Regal was from Tulsa, Oklahoma. Yep, that's right… the Sooner State. This project began back in October of 1996 and took nearly a decade to complete. With the list of modifications made, it's no wonder why. The Regal was first dismantled and parts were sent off for chroming. Renfro of Economy Plating in Mesquite, TX was hired for the job. Then it was time to tackle the engine. Marvin Smith Jr. of Marv's Power in Tulsa made sure the Regal purred like a kitten.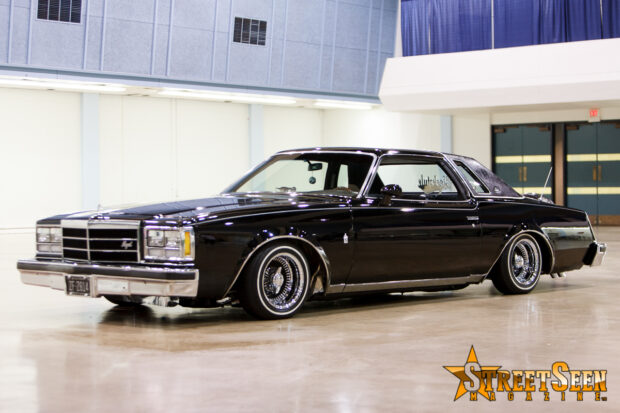 The seats and upholstery were next on the list of must do's. Buddy Pruitt of Pruitt's Upholstery in Tulsa dressed the seats in a stock black fabric and vinyl; matching the seats original look. This Regal wouldn't really be a lowrider unless hydraulics were installed. Josh "Henney" Lefort (R.I.P.) of Blockstyle CC installed a Showtime Hydraulics setup with 3 pumps and 8 batteries. 8" cylinders were installed in front, and 12" cylinders were installed in back. While the hydraulics were being installed, Alonzo "Jack" Johnson of Jack's Audio in Tulsa was installing a Kenwood Deck with Kenwood 6x9s.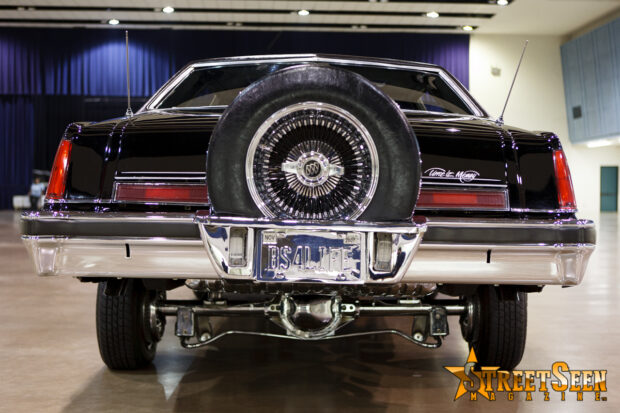 Then it was off to paint. Marcus wanted to keep a clean stock look to the Regal, therefore, Alan Sheilds of Junk Boyz Paint & Body in Tulsa painted the car stock solid Jet Black. The final touches to this Regal were done by Wizard's Artwork in Tulsa who accented the car in pinstriping. There is definitely an emerging trend of show vehicles keeping to cleaner lines and paint. This Regal from Mr. Morrow is an excellent example of how to do it right. Either way Time iz Money.
Special Thanks go to the man above. Through him, all things are possible. Also to all of my family and friends, Justin David Blevins, Sergio Urquiza Perlata, Robert Stevens, Rentie Bros Salvage, and all the members of Blockstyle CC.
Very Special Thanks go to my mother, my 2 brothers, my sister, my children; Marcus Jr. and Marius Morrow, and my beloved grandmother Wilma Jean Roberts Shipp (may she rest in peace) for all of their love and support. – Marcus