Rollerz Only Wichita Car Show 2015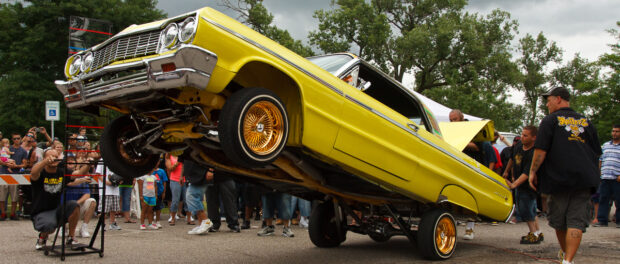 So far this year, the furthest we've traveled was to Wichita, Kansas, for the Rollerz Only Car Show. Kyle Redus, president of the Wichita Chapter invited us up and we were ready for a road trip, so we hit the ground running. We never knew there was a scene in Wichita, but we found out real quick once we saw the rides in attendance.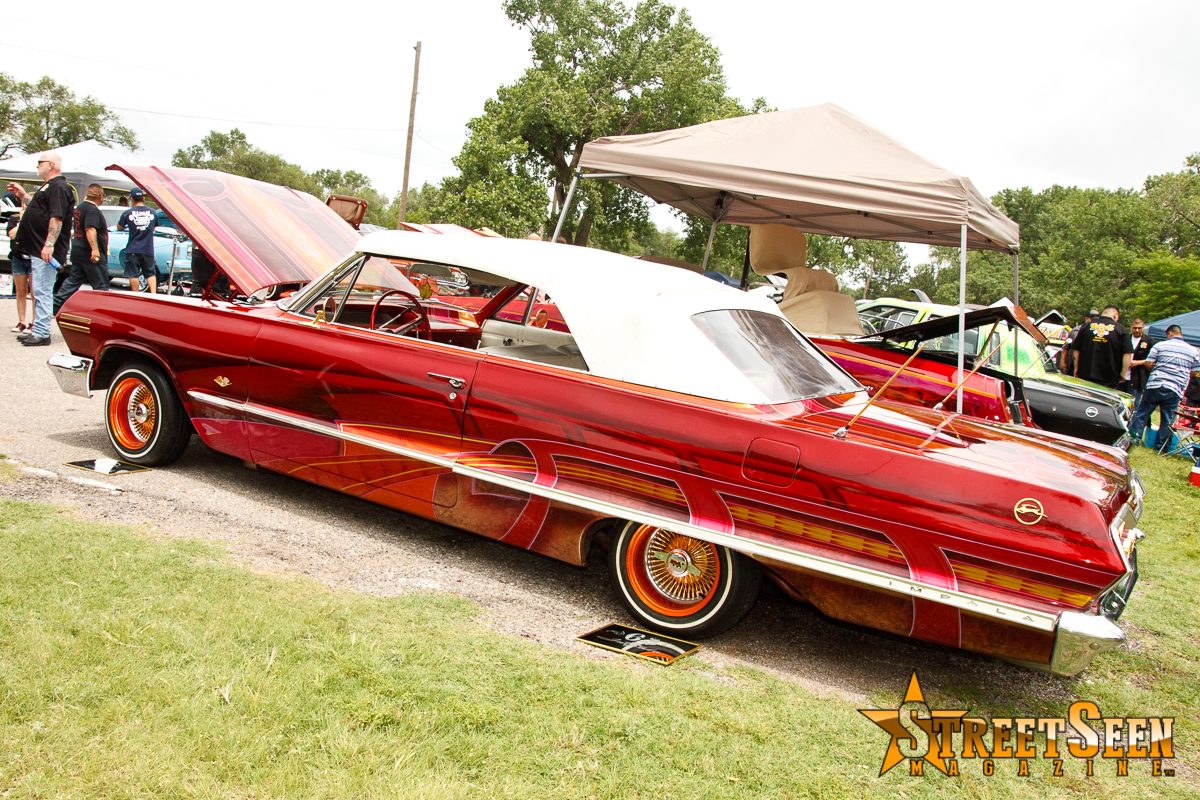 The show was not a huge affair, but this show was about quality, not quantity. While most everyone was headed to the huge Dub Show in Dallas, the dedicated souls on the WEGO Tour were collecting points. With Kyle being a wizard on the switches, we knew there was going to be a lot of action in the hop pit. Hoppers put their money where their mouth was this day as switchmasters gave it all they had.
It was a great event and we were glad to be part of it all. Big thanks to Kyle and the Wichita Rollerz for having us out…