Low Low Car Show – Spring 2008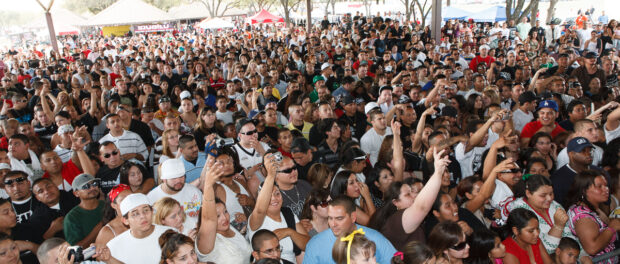 Each year we look forward to the show that first allowed us to cover their event. Lewis of Redline Entertainment has been hosting the Low Low Car Show for several years now and invited us out when we were barely in the beginning stages several years ago.
With the threat of rain looming on this weekend, rumors began to surface that the show would be canceled. Not only did the show take place, but it was the largest turnout to date. There were so many vehicles showing that there was barely enough room for us to park the StreetSeen van.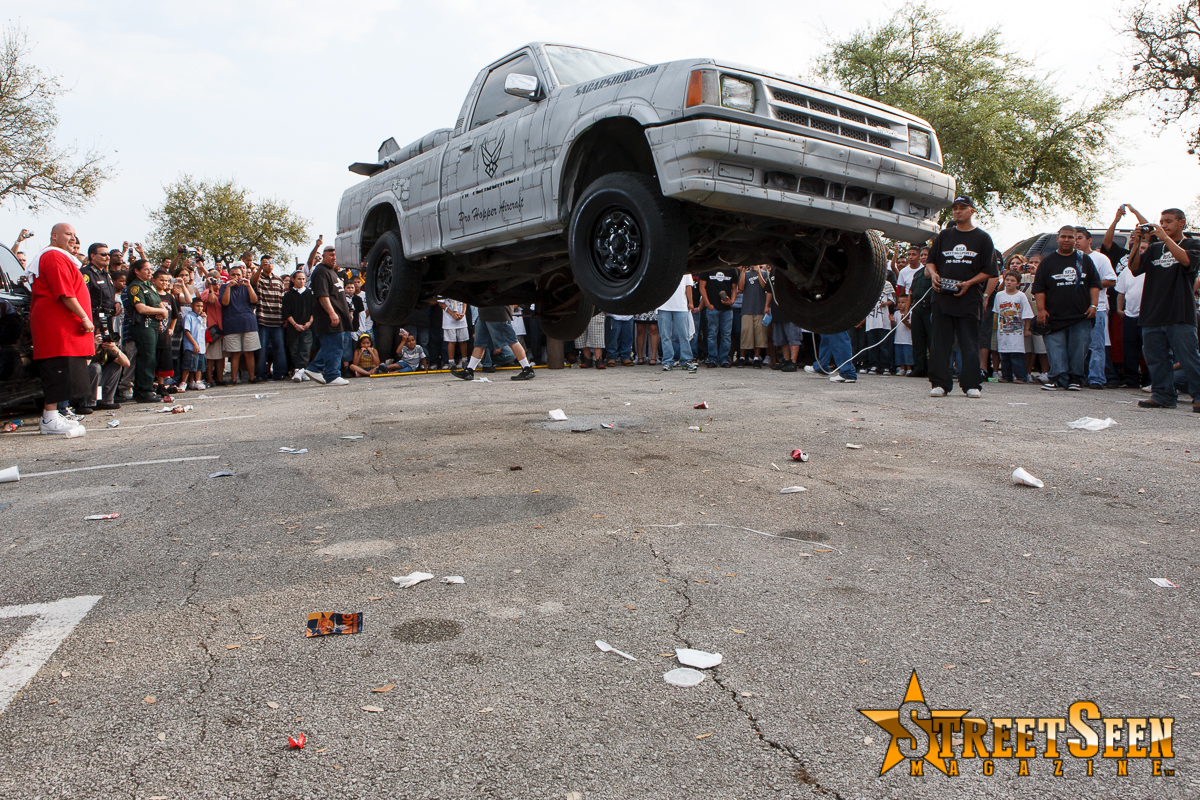 Hundreds of low lows and scores of car clubs came out to represent. The Miss Low Low contest was pleasing as always. Lots of talent like Take Ovasouth, Trampia, Poetic Vandals, and The McGarity Boys kept the park bumping while headliners DJ UNK, Rob G, and Three 6 Mafia closed out the show for a night we soon would not forget.
There may be many shows that come and go over time, but when the Low Low Car Show comes to town, you already know that the event will be great. It has a proven track record and there is no substituting experience. Our thanks go out once again to Lewis Sevilla of Redline Entertainent for having us out.