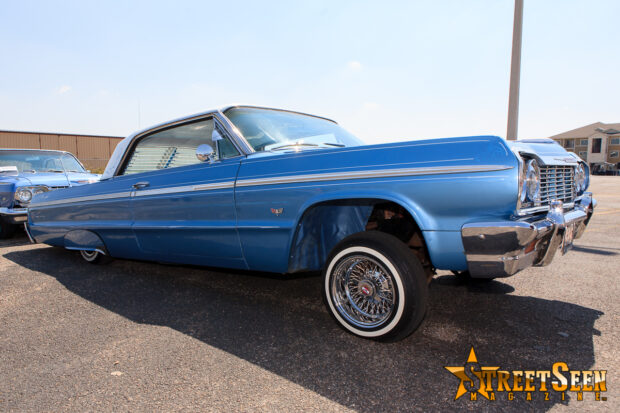 Earlier this year we get a call from the boys at Hypnotized inviting us out to attend and cover their next event. We jumped at the chance knowing what a great time we had last year. Unlike the majority of lowrider events that we cover throughout the year, Hypnotized is self contained and not a WEGO stop. They handle all of the registration of vehicles, the front gates, the entertainment, the flyers and advertising, and of course, the judging – by themselves. They have been doing this for the last decade, and this being the 11th year, they were not about to change their successful formula.
We were extremely flattered to be invited out again this year. We knew that with their track record, there would be some high quality vehicles in attendance. We were correct. Clubs that we rarely see were rolling deep. We're talking about Pasadena's Latin Kustoms and Oldies car clubs just to name a couple.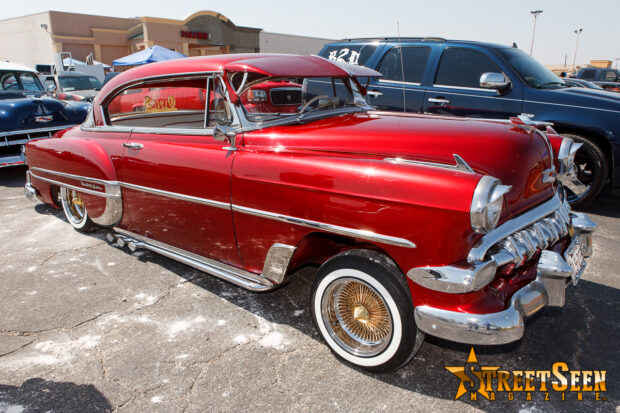 This year we saw some familiar faces on stage such as Redd the Hiram Clarke Hustler, who rolled in again this year with his wrapped promo van. The boys at Hypnotized also sprung for a name in the rap world as well… bringing ESG of the Screwed Up Click to headline the show.
Hurricane Ike put a damper in the moods of everyone in Houston, so they were excited to get away from the madness to enjoy a Sunday with friends, rides, and music. That included us as well. Thanks to Bird, Joe, and the boys of Hypnotized for going waaaayyy out of their way to invite us out again this year. See you dudes again at #12.